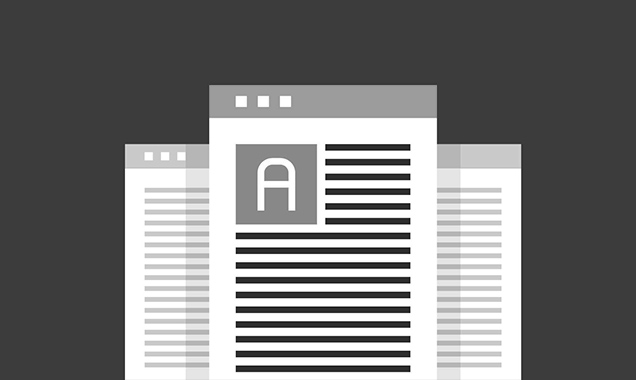 What our blog is all about
Hey, Welcome to the Arboxy blog! (version 2.0). More like 1.0.1 (nerd joke).
A quick update about arboxy… at this point we have been in business for over a year, and are continuing to grow and expand our business, but the best thing about this anniversary is all of our satisfied customers… Anyway on to the point…
This year we are going to make our best effort to improve our blog and to offer it as a resource base for our clients or for anyone that needs a hand. Here is a quick intro to what our blog is about, how it might help you, and what you could find on here.
The main focus of our blog is to help business owners or designers find new methods or solutions that will help them grow their business or speed up their processes. The secondary use for our blog is to showcase things happening in our city or to boast about ourselves and our work (yes this is self promotion, but its gotta happen)
So again welcome and thanks for stopping by!
Feel free to submit any questions or comments you might have on any of our posts, if you want to be a little more secretive send us a message via the contact page.
Until Next Time,
John S. Zell