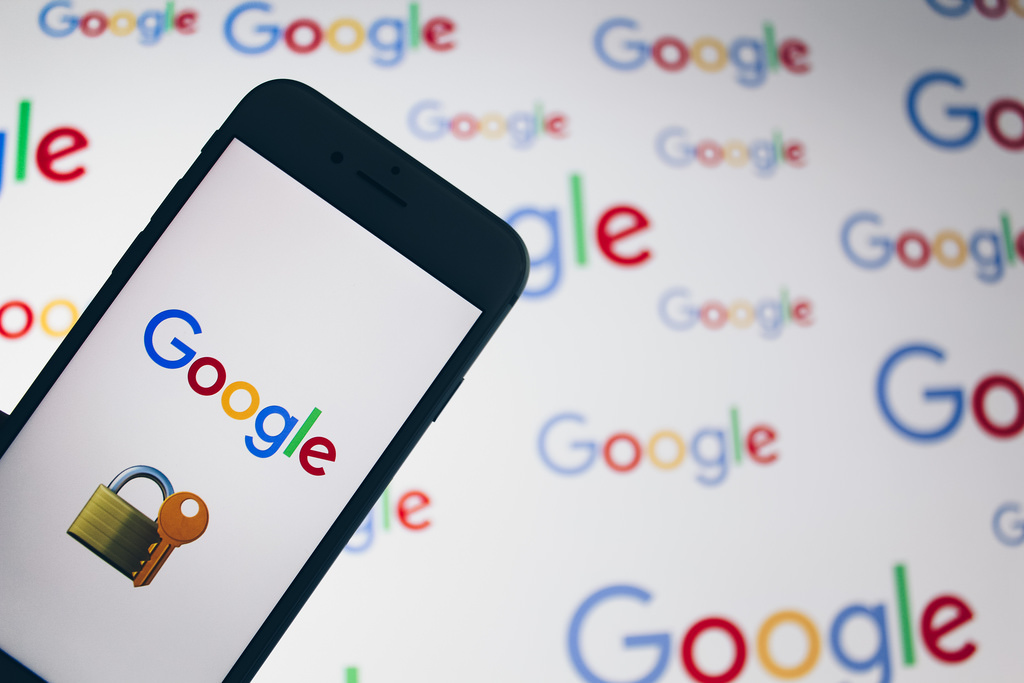 Google to Begin Flagging Unsecured Websites
Beginning July 2018 Google will start to flag sites that no longer meet their online security requirements. If your website does not have the proper HTTPS your site can be blocked from the user, flagged as not secure, or even removed from Google Search. This is a major step toward better internet security and overall online health, but can greatly affect website owners.
So what is HTTPS? 
HTTPS (Hypertext Transfer Protocol Secure) is an internet communication protocol that protects the integrity and confidentiality of data between the user's computer and the site. Users expect a secure and private online experience when using a website. Google.
What does this mean for you? 
As a website owner, you should be aware of how important this update is to the future of your website. Not only do you want to make sure you meet googles requirements, you also want to make sure your users feel comfortable on your site. Whether you are an online retailer or running a small one-page site, your website represents your business, so proper security is essential.
What can you do? 
We are offering a new hosting package which includes the proper web security you need to ensure Google does not take action against your site. All you have to do is contact us here or give us a call and we would be more than happy to help. Otherwise, we recommend talking to your hosting provider to find out how you can add an SSL to your current web hosting. No matter what you choose to do it is very important that you act fast before you begin losing viewership.
Photo Credit: Quote Catalog