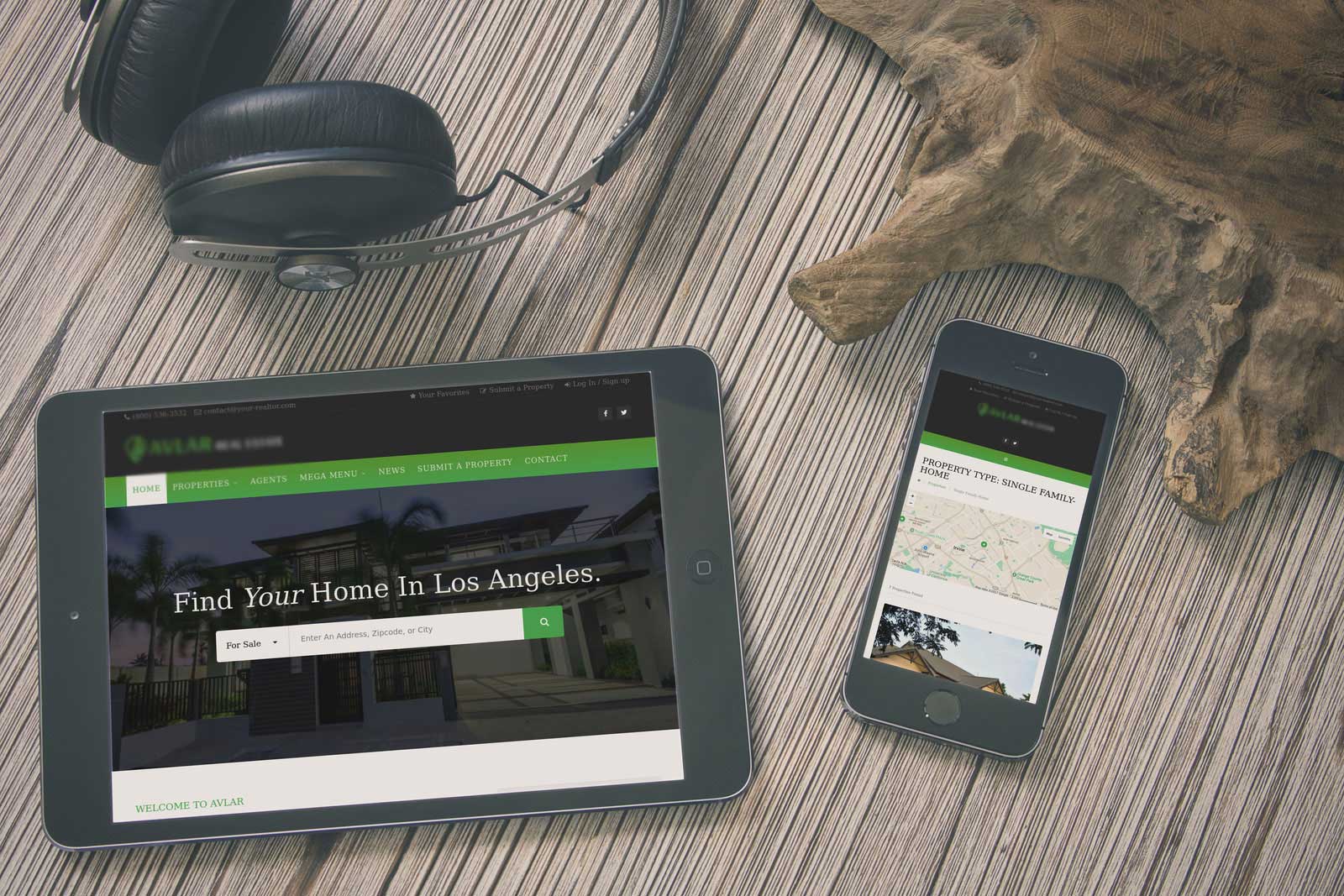 Mobile Responsive Design and Why It's Important     
So you finally have a website, the question is, how sure are you that it is reaching your customers? If you think that it's enough for your website to be accessible and presentable using only a computer or a laptop, then you are wrong. In fact, more and more people are using their mobile devices to browse the internet and purchase products online than ever before. I can not stress enough the importance of all websites being Mobile Responsive.
Mobile use is continuously growing
There has been a continuous growth when it comes to mobile users and mobile devices. According to Ofcom most website traffic comes from mobile devices. They state that in the United States users spend an average 87 hrs a month browsing on mobile devices, that's huge. You can expect that more customers would visit your site using their mobile phone and if in the case your site is disorganized due to its static design, then they are less likely to consider doing business with you.
It can increase your conversions
Want to increase the conversions on your site? Then, you need to make sure that your customers can easily navigate your site and that it is mobile friendly. A major focus is making sure customers have a great browsing experience and want to spend time on your website. When your customers are happy, because your website works well on their mobile devices, you can expect that they will then turn into your customers. After all, considering the number of people who are browsing and shopping online using their mobile device, it only makes sense that your platform is mobile responsive.
A responsive design allows your visitors to have the same experience
A responsive website design is basically when all of the website's content including images, texts and other multimedia content are presented in the same manner, regardless of what device the visitor uses to visit the site. This allows your visitors to have the same great experience as they browse through your site. By creating the same experience across all devices it begins to build your brand recognition and awareness, which we all know is very important.
Google is in favor of responsive designs
We cannot deny the fact that Google is the most popular search engine out there and it is in favor of websites with a responsive design. Why? Because for them, it is more efficient to bot crawl, index and then organize the online content. After all, a responsive design gives viewers a better experience which Google cares a lot about, when someone is searching for something on their phone and your website is not mobile responsive then you won't even show up  in their search results. So, if your site has a responsive design, you can ensure an increased visibility on search engines.
More than anything else, a responsive design is capable of providing a great customer browsing experience for the reason that it contains text that is readable without the visitor needing to zoom in. It also does not involve horizontal scrolling. After all Mobile Responsive Design is essential because it allows them to ensure that their visitors will be able to see the essential information about their business and their offerings.