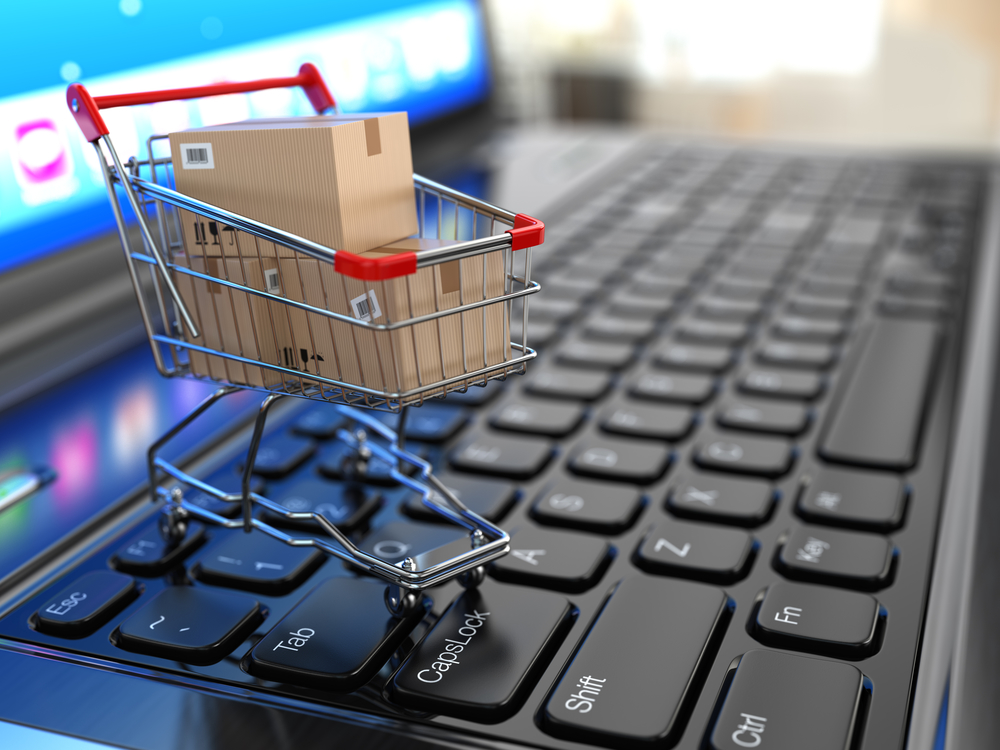 How to Choose the Right Ecommerce Platform
If you are interested in bringing products to the worldwide web, you will need to setup an eCommerce store. The options are endless so finding the right platform can be a choir but the perfect solution is out there. Going with the most affordable provider can be an amateur move, the price is usually telling of what the platform can do. What you want is to weigh every component of the services provided by those companies and decide which of these components is most important to you.
Below are a few tips to help you choose the right e-commerce platform.
TYPES OF PRODUCTS YOU SELL
Determining what products you want to sell, how many variations of these products you have, and the total amount of products can narrow down your options of e-commerce platforms. You will find some platforms that are able to manage high quantities of products, digital products, and physical products while some are only able to accommodate one or the other. With that said some platforms enable you to list an unlimited amount of products and others charge per product or start you off with. This is why it is very important to know product information beforehand you so you can research the platforms that work the best for you.
DESIGN
The design of your eCommerce store must focus on making the purchasing process as simple as possible. Having any type of speed bumps or extra steps will make purchasers leave your site and reconsider your store. You should think about the three step rule: it should never take more than 3 pages or clicks for the user to complete their planned action of making a purchase on your website.
HOSTING OPTIONS
You will find pros and cons to both hosting your own store and enabling your e-commerce platform to do so. Different solutions offer different hosting options, some platforms want you to have your own hosting and others will offer a hosting solution through them. If you decide to host your own site you will have to keep the site's data, maintain security data for customers, fix technical issues, update software and pay somebody else for it. This is something to consider when looking into hosting options.
If you plan to enable the platform to host for you, there's no need to worry regarding technical support, updates or even site maintenance. This includes marketplaces like eBay and Amazon that offer hosting directly through them. Nevertheless, with hosted platforms, you have limited customization and they can be costly.
Lastly, you need to consider how savvy you are when it comes to hosting technology. If you utilize a hosted platform, it's simple as setting up your Facebook page. If you prefer to self-host, you need to have knowledge of coding and you need to do all the setup on your own, or maybe employ a developer.
SUPPORT
Depending on how practical you are, you might want to depend on a developer in order to troubleshoot any problems with your online site. Or if you feel comfortable enough to manage your store you can certainly find solutions that allow you to do so. There are e-commerce platforms that provide support, while some aren't as upfront on how to seek assistance. Bear this in mind when selecting the right e-commerce platform for you.
To sum it all up, whatever the platform you plan to use, ensure it allows you to have control in the store layout and design, the proper payment gateway, security options, shipping, accessible support, and scalability. These are some of the basics for creating a successful eCommerce site – your eCommerce store can get as complicated as you want or stay as minimal as the needs you require.