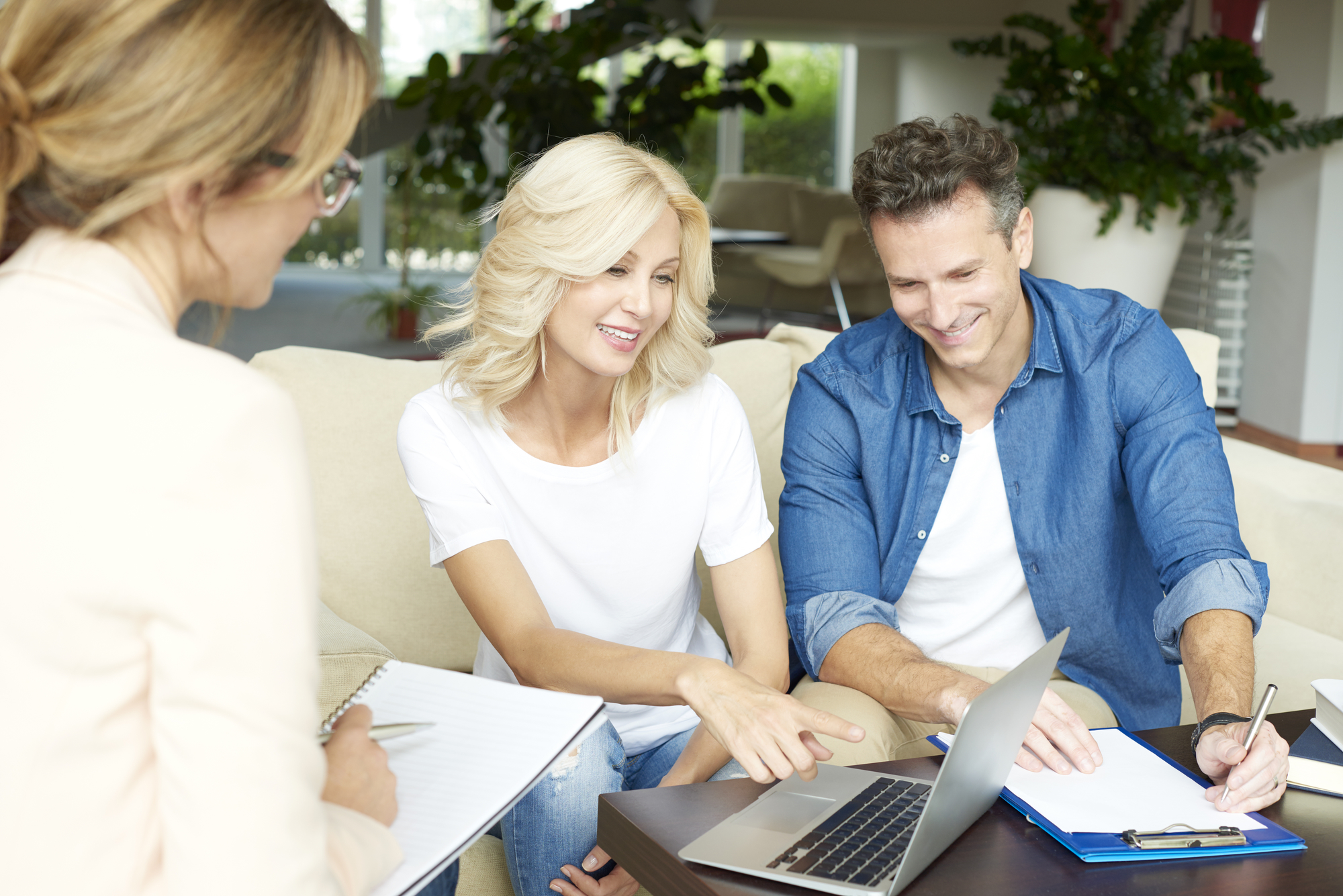 Retargeting for Real Estate & How it Can Help
As you know real estate is a very competitive industry with tons of marketing outlets that allow agents to advertise all over the internet. Trying to take advantage of every resource out there can become overwhelming and redundant. So you want to pick the advertising spaces that are the most beneficial to you and your clients, getting your properties in front of them as often as possible. This brings me to one of the most important and useful tools in Real Estate Marketing, Retargeting. Retargeting is defined as a form of online targeted advertising by which online advertising is targeted to consumers based on their previous Internet actions (source). What does this mean for you? Well if a potential customer visits your website and views a property and leaves the site you might think you have lost this opportunity. With our Real Estate Retargeting that property will follow them around to other pages they view online in an ad format. If you are still unsure I have laid out 5 reason below that will prove the power of retargeting.
1. The Numbers and Traffic
According to Paveya 100% of home shoppers used the internet to research a specific home. (NAR 2012 Profile of Home Buyers and Sellers). This means that your website along with all the others out there are being used as research point for shoppers to help make a decision. Wouldn't it be great if every person who used your site became a client? This is the main focus of retargeting, we want your property and your website to be the only place they see so they will reach out to to make their purchase decision.
2. Set it and Forget it
The best part about retargeting is the system works for you and not the other way around. Traditional types of marketing and advertising require a lot of attention and man power. We want you to focus on turning leads into customers and not spending hours worrying about your advertising outlets. We create ads that work by making sure that the shopper becomes the buyer.
3. Automated A and B Testing
As I stated above we don't want you to spend a single moment worrying about your advertising. One of the amazing things we are able to do is automate A and B testing. This means that as the retargeting advertisements run, the data that is collect is processed and the system will decide which type of ad is working the best. Then the system will see which ad is getting the most clicks back to your site and begin to faze out the ad that is not doing so well. Once again maximizing your ROI and increasing your customer base.
4. In-depth Tracking
By using our in-depth tracking system, we provide reports with data that is not only going to increase sales but show you were your advertising money is best spent. We want to see what markets are responding to your ads and we want to take that data and spend time in those places. Data is one of the most important tools in the marketing equation, with out this data you can be blindly advertising which is no good.
5. Best Bang for Your Buck
Why do retargeting ads work so well? This is simple you are not trying to convert random people who might have expressed interest in real estate on Facebook. In fact, you know that they are actively searching because these customers visited your site looked at some properties that you had listed. They are genuinely interested and sometimes they need a little passive push to finally reach out to an agent. We want to make sure that agent is you! With retargeting you make sure the ad space is yours and not your competitions.