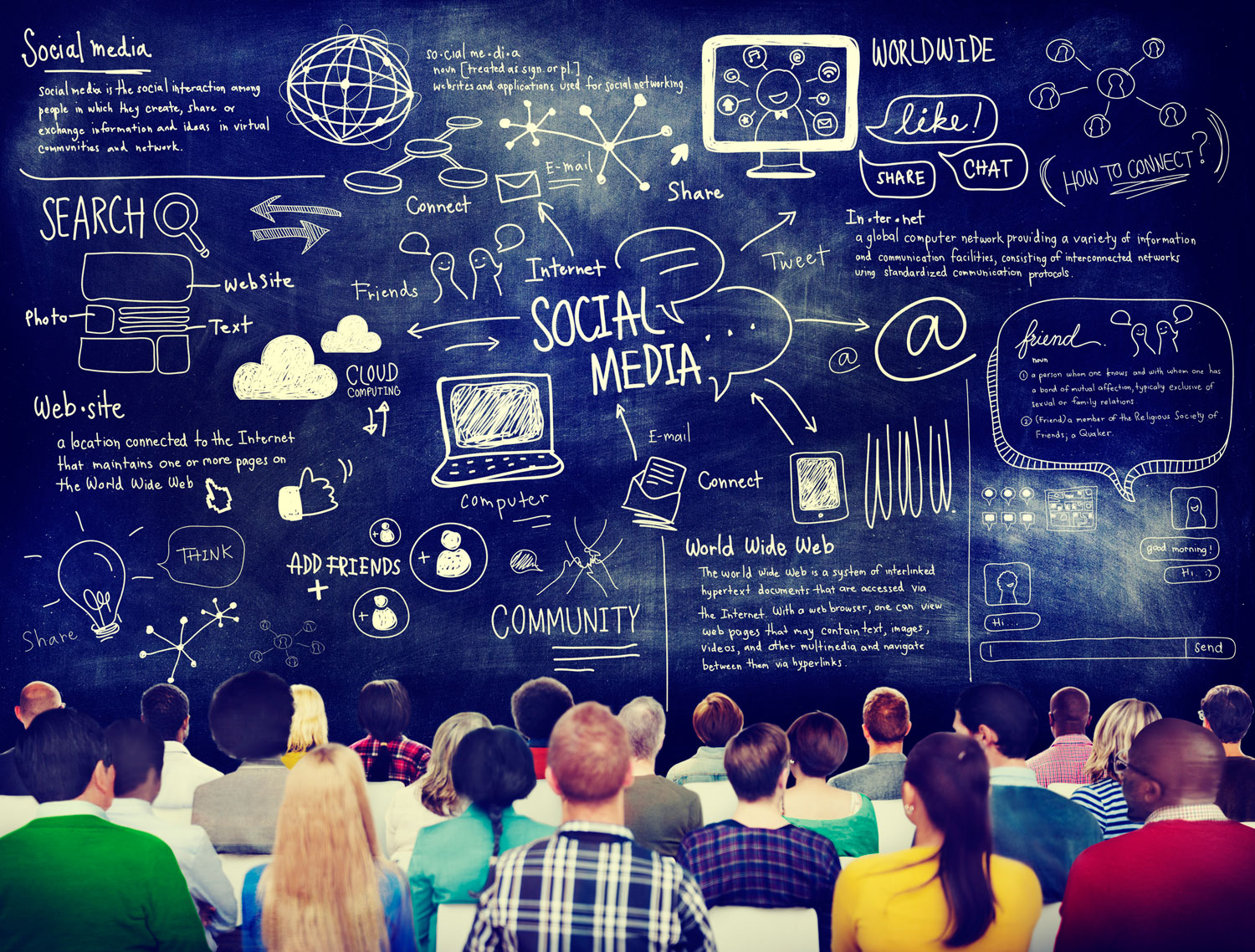 Social Media Marketing – How it Can Increase Your ROI
These days, marketing your business is not as difficult as it used to be. With the accessibility of social media, you can reach your targeted market in real time. You can increase website visitors and turn them into qualified and prospective clients. Once your customer base increases, you will never have a hard time boosting your revenue or Return on Investment (ROI).
If this is your first time using social media marketing, here are some of the tips that can help increase your ROI.
Utilize Social Media to Promote Your Business 
Have you ever tried using social media to promote your business? If the answer is no then you need to integrate it into your marketing strategy now. Not only are you going to be able to drive people to your site, this will allow you to provide outstanding yet meaningful content to your viewers.
If you are not a creative designer or writer, worry no more as there are qualified service providers you can take advantage of such as Arboxy. However, you need to be careful before making a decision and we are here to help. You want to direct your attention to a company with an incredible reputation and a spectacular service.
Aside from that, you can post on different social networks in different communities and social groups. Interacting with people will get your message out there in a more effective and personal manner. You can also run ads, employ surveys, and contests to foster your social network growth.
Tag your URLs and Take a Survey of your Customers
Social media marketing is an ideal tool to have a high ROI. You might ask,  how are you going to know whether it is result-oriented or not? Simply, tag your URLs. By tagging your URLs you can track where your great website traffic is coming from.
Another great way to track this information is asking your customers how they were able to find you. By creating sections in contact forms or at the end of an e-commerce checkout page on your site you are able to ask them. Another way of asking is talking to your customers directly when they stop in or give you a call. Both of these methods will help you better understand where your customers are coming from and how your marketing is working.
Take Advantage of Google+
There is no doubt that Google+ can make a huge difference on SEO. This is why creating content of high quality can guarantee a fulfilling search engine requirements. However, Google also assesses social signals from a range of social media networks. By using social media to create and market content it will also directly impact your SEO. Focus on the options that best match your industry and needs of your clients to drive genuine traffic to your site.
Convert Clicks into Sales
Nowadays, social media does not only help update people on current trends in society but it also gives business owners the chance to market their services. When engaging in the world of business, you will build your brand awareness and achieve an online presence through social media marketing. This is the key to having a successful campaign and a successful business.
Even though this type of marketing strategy will ensure success and growth, it still requires diligence. The harder you work tracking and refining your approaches, the better you can cater to your clients and the more you will be able to increase clicks and get more sales.
So, what are you waiting for? Contact us now to see how we can help!