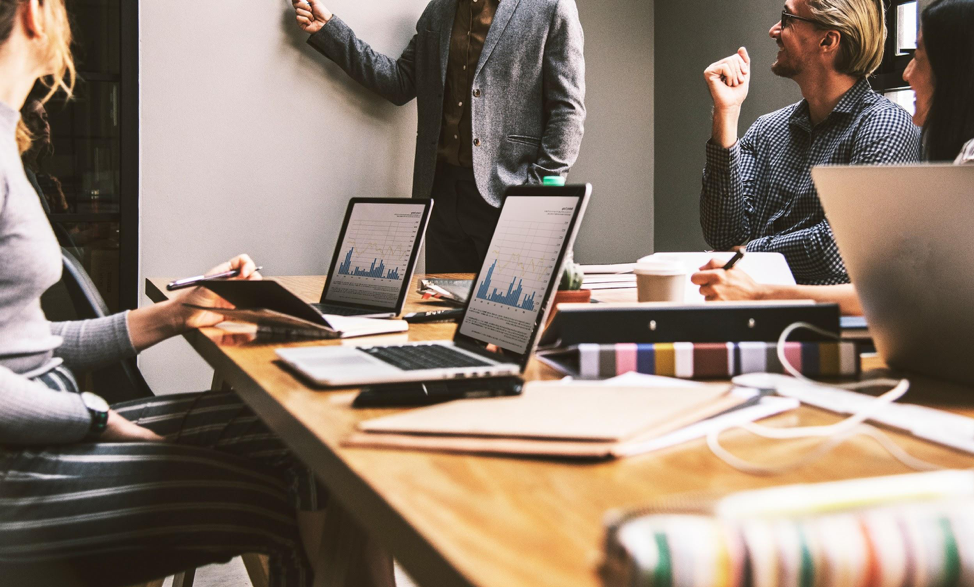 Tech Tools Your Small Business Can't Afford to Pass Up
Small business owners often feel limited by their modest budgets. While technology may seem like a luxury reserved for big companies, passing up on important tech investments can cost your business unnecessary time and money. The right tools and services will pay for themselves in the long run. Here are a few budget-friendly tech investments to jump on.
Data-Recovery Services
Data loss can affect businesses of any size. According to Small Business Trends, 60 percent of small businesses that experience data loss shut down within six months. So, invest in a recovery plan to protect your business. If you don't have in-house IT support, you'll need to hire an expert to recover your data as soon as possible after a database crash. Professional data recovery companies, such as Secure Data Recovery, can also get you back up and running after a phishing attack or other cybersecurity breach. Take some time to learn about these data recovery services so you know who to call in case of an emergency.
Website Improvements
Whether you run an e-commerce website or operate exclusively out of a brick-and-mortar store, it's critical to have an engaging and user-friendly website. A poorly designed website can hurt your business in significant ways. A bulky website that's difficult to navigate will scare your potential customers away before they can learn about what you're offering. These days, consumers expect websites to load within a couple of seconds — on both desktop and mobile. Your customers also expect your website to be attractive, engaging, intuitive. If your site is falling short, consider investing in some improvements.
You can even contact us and see what types of improvements can be made.
Automation Technology
Another critical technology investment involves automating time-consuming tasks. Why pay an employee to do something that a computer can do for a fraction of the cost? Today, you can automate nearly any business task. Search for automated solutions to complete repetitive business tasks like sending marketing emails, tracking website analytics, posting on social media, and answering basic customer questions. This will take some work off of you and your employees so everyone can dedicate more time to the things that only humans can do, like drumming up new business opportunities or solving complex customer problems. Some top automation tools to consider include Zapier, Hootsuite, Google Ads, and Calendly.
Team Communication and Collaboration Tools
As your business grows and you hire more employees, keeping everyone in the loop becomes increasingly difficult. Miscommunications between team members can be costly. As such, invest in collaboration tools to streamline your business projects and help your team complete tasks as efficiently as possible. You can take advantage of free options, such as Google Docs, or choose lower-priced tiers of paid collaboration solutions. When it comes to improving communication, Forbes recommends affordable tools like Slack and Zoho Cliq.
Website Analytics
In business, knowledge is power. Website analytics can help you evaluate the success of your tech investments by tracking how your customers interact with your website. These analytics will show you where your web traffic is coming from, which links people click, and how long your users are spending on your site. Not only that, but site analytics can tell you how many visitors are leaving immediately after arriving and how many are converting into customers. Use these metrics to adjust problems with your site or marketing strategy.
Every small business owner can leverage technology to boost profits and stand out from the competition. If you're tight on funds, focus on low-cost investments that will have the most significant effect when it comes to saving time or money. Don't forget to also take advantage of free tech tools whenever possible — free versions of paid services and open-source tools can offer surprising benefits to new businesses.
Author Gloria Martinez
Photo via Pexels